Shining Spark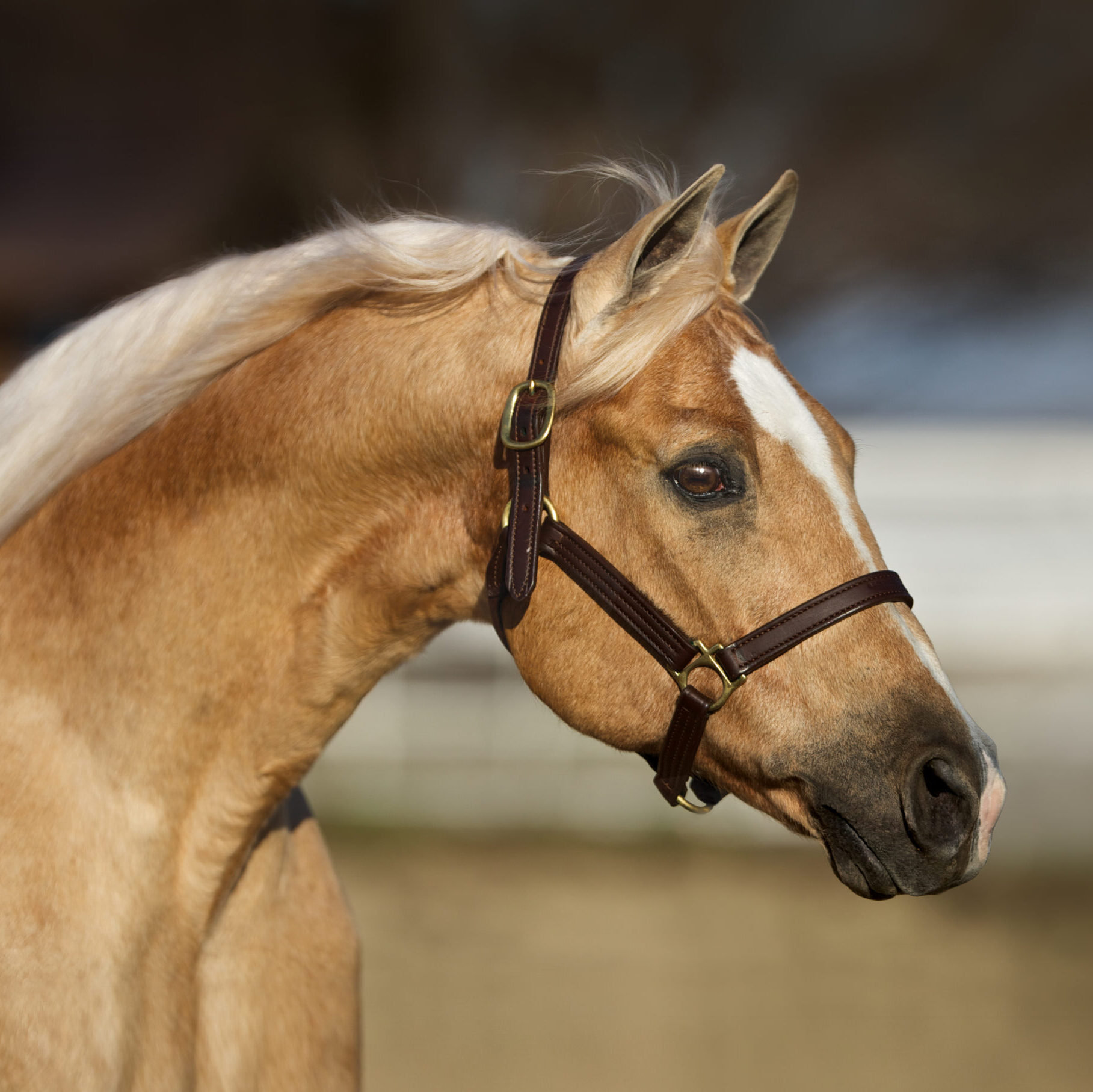 ACHIEVEMENTS:
Four Million Dollar Sire
Shining Spark is an NRCHA $4 Million Dollar Sire
From 2006 – The NRCHA's second Million Dollar Sire, Shining Spark, reached million dollar status in 2004. He made headlines when he won the AQHA Junior Reining World Championship in 1993 and the NRHA Open Derby Championship in 1994 but that was only the beginning of his legendary autobiography. This high-caliber athlete, having marked a 230.5 to win his NRHA Derby title, has been known to sire extremely talented performers. His offspring dominate both reining and reined cow horse competition, but they also take the spotlight in roping events.
At the 2005 AQHA World Show alone, his offspring picked up four World Championships including: Junior Working Cow Horse Champion Shiners Smart Chex, Junior Heeling Champion Shyna Spark, Amateur Working Cow Horse Champion Shine Smartly and Amateur Heading Champion Bald N Shiney. Bald N Shiney also carried C.J. Murphy to win the AQHA's All-Around Amateur title.
Shining Spark is the NRHA's youngest Two Million Dollar Sire and consistently ranks among the AQHA's Leading Sires of Performance Point Earners. Born and raised at Carol Rose Quarter Horses, Shining Spark was sired by Carol's great stallion Genuine Doc and out of the amazing mare, Diamonds Sparkle.
From 2021 – For 17 years, Shining Spark reigned as the king of cow horse sires. He reached all-time leading sire status first in 2003, and remained at the top until September of this year. He was the first sire to reach Three Million Dollar Sire status in the NRCHA and is the Number One Maternal Grandsire of Cow Horse Money Earners, according to Equi-Stat records. His highest money-earning offspring in the NRCHA is Smart Shinetta (out of Smart Hickory by Docs Hickory), a 2002 mare with $128,169.92 in the books.
Watch the story: