Shining Spark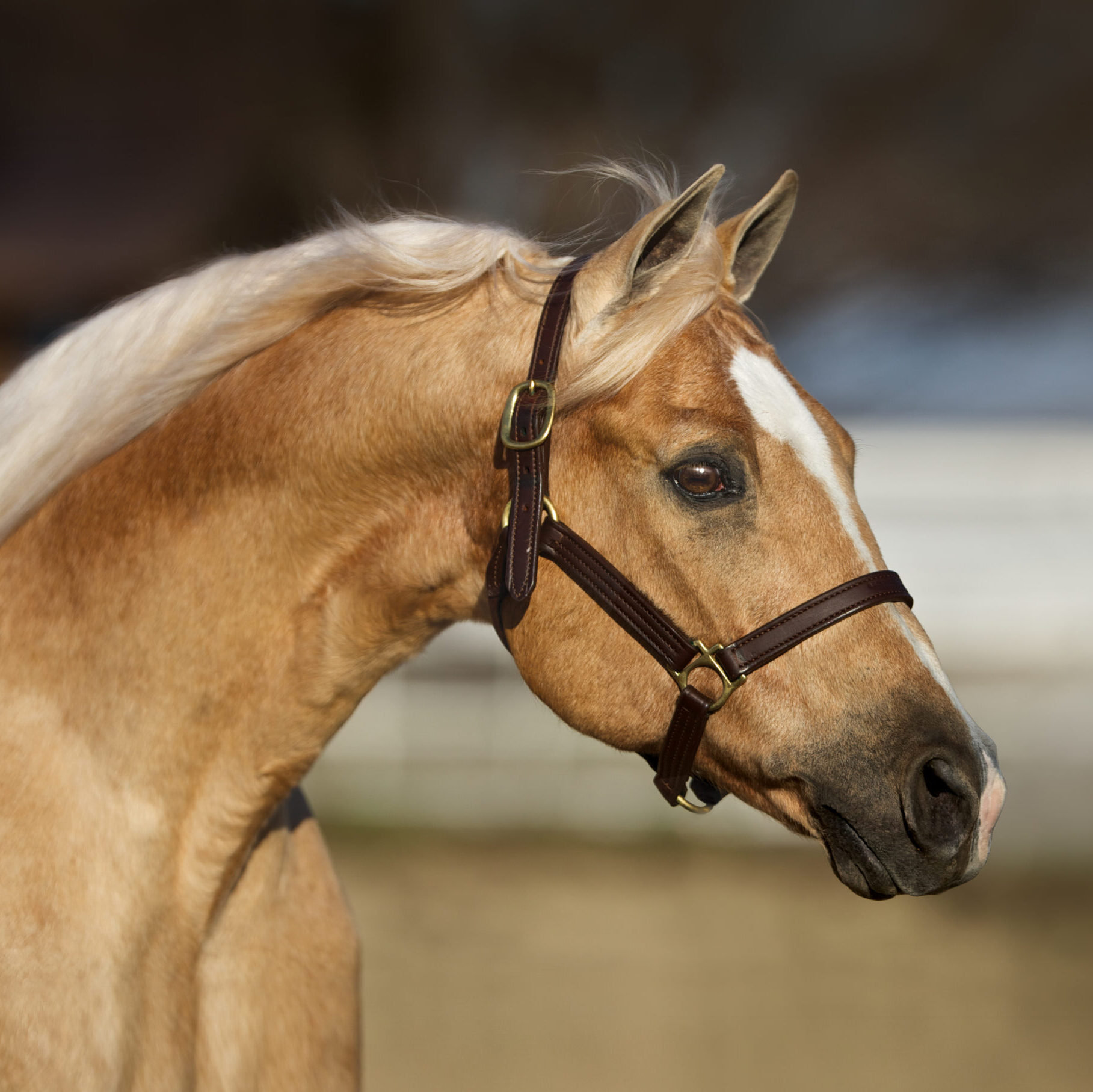 Today, Shining Spark is a household name in the Western performance horse industry. The 1989 palomino was the first National Reined Cow Horse Association All-Time Leading Sire, a title he held for 17 years until 2021, the year of his death. While the stallion excelled in the reining arena, his offspring took more than their share of earnings in the reined cow horse pen. His legacy today is crystal clear and solid. Yet when he was headed to training as a 2-year-old, his path wasn't so set in stone.
Breeder and longtime owner Carol Rose had paired Genuine Doc and ­­Diamonds Sparkle, a mare by Mr. Diamond Dude. It was her second choice to breed Diamonds Sparkle to that stud, since Zan Parr Bar had passed away the year before. Genuine Doc wasn't quite as certain of a sire, yet. But she was gifted with a future superstar.
"When he was a yearling, he was he was fabulous. He was so good minded and so easy to be around, and he just was a headlight in a group of 26 yearling studs," she recalled. "Shining spark is so easy to love and be loved. I mean, he's just he's been that way his entire life. He he's so smart and he's so willing."
With Rose considering the direction to send the athletic young horse, it was not to the cutting pen with his yellow color.
"I fell in love with him as a horse right after he was born," said Rose. "We decided he was pretty enough to beat them in any event. But the problem was he was Palomino. I wanted to go cow horse, but reined cow horse was a West Coast event. We decided to go with the reining because reining was growing in Texas."
With a show career that included $62,674 in earnings starting with Bob Loomis piloting him to fourth place in the National Reining Horse Association Futurity, and the 1993 American Quarter Horse Association Junior Reining World Champion title and the 1994 NRHA Derby Champion title, both with Tim McQuay in the saddle, the stallion lived up to his youthful athleticism as well as his colorful style.
"Shiner gave me longevity," said McQuay. "I could go show him and show him and show him, and he just said, OK, you know, when you ran fast and you took your legs away, he was going to slow down when you turn to go around the corner. He was going to run and stop and that. And he did it from day one until the end."
When it came to the breeding shed, it was clear "Shiner" was going to be a star. According to Rose and the Q Data reports, the horse has sired more than 1,000 offspring with 1,100 money earners across multiple disciplines. Of those, there were 266 NRCHA performers.
In 2003, Shining Spark reached Million Dollar Sire status, in 2010, he achieved the $3 Million Dollar Sire mark before taking the reins as the NRCHA's first $4 Million Dollar Sire. He stood as the All-Time Leading Sire until 2021.
"They love to work cattle," Rose said of Shiner's offspring. "They were strong, big stoppers and they had a lot of cow and they were also really good in the cow work. It was just a case of consistency, and his foals were very consistent. I'd love to thank the owners and the trainers of these Shining Spark foals that have done so well and have helped him make history."
With induction into the NRHA Hall of Fame in 2010 the title of NRHA $4 Million Dollar Sire, Shining Spark has crossed disciplines and sired champions in multiple arenas. His legacy continues in his foals, the foals of the mare's he's sired as the No. 2 All-Time Maternal Grandsire in NRCHA, and more. It is the versatility that Rose always strove to achieve in her breeding program.
"I am so proud to have bred and owned Shining Spark," said Rose. "He's been my best friend. I'm so proud that he held the record, but as a breeder, the leading sires and the leading dams and all those records mean a lot, but they're not everything. I don't breed for to earn points and earn records. I breed to raise great horses that can do a lot and excel in what they do."