Boyd Rice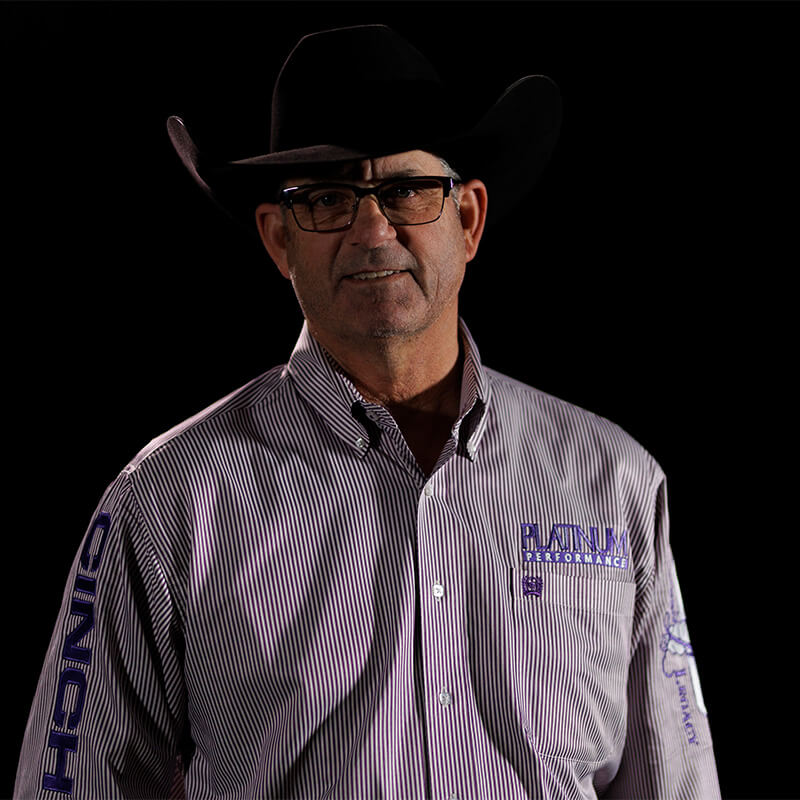 LIFETIME EARNINGS:
$1,529,437.62
HOMETOWN:
Weatherford, TX
3 YEAR EARNINGS:
$154,240.61
ACHIEVEMENTS:
Million Dollar Rider, Snaffle Bit Futurity Champion, World's Greatest Horseman Champion
"When Weatherford, Texas, horseman Boyd Rice won the 2014 National Reined Cow Horse Association World's Greatest Horseman Championship in Fort Worth, Texas, aboard his 2007 NRCHA Snaffle Bit Futurity Champion, Oh Cay N Short (Oh Cay Quixote x Bit Of Shorty x Shorty Lena), he became the only rider in the association's history to win both those titles on the same horse.
Just a few months later, Rice achieved another historical milestone: NRCHA Million Dollar Rider status! Already a National Cutting Horse Association multi-million dollar earner, Rice's resume now also includes $1,009,381 in NRCHA money.
In 2002, the first year Rice qualified for the NCHA Futurity finals, he also branched out into the reined cow horse arena, showing his first Snaffle Bit Futurity horse, Deltas Color (Color Me Smart x Delta Flyers Bueno x Delta Flyer). They finished 6th in the Open and 3rd in the Limited Open.
In the years that followed, Rice steadily added to his reined cow horse resume, becoming a perennial NRCHA Premier Event Open finalist and claiming two of the association's crown jewels: the Snaffle Bit Futurity Open Championship in 2007 and the World's Greatest Horseman Championship in 2014.