Skip Brown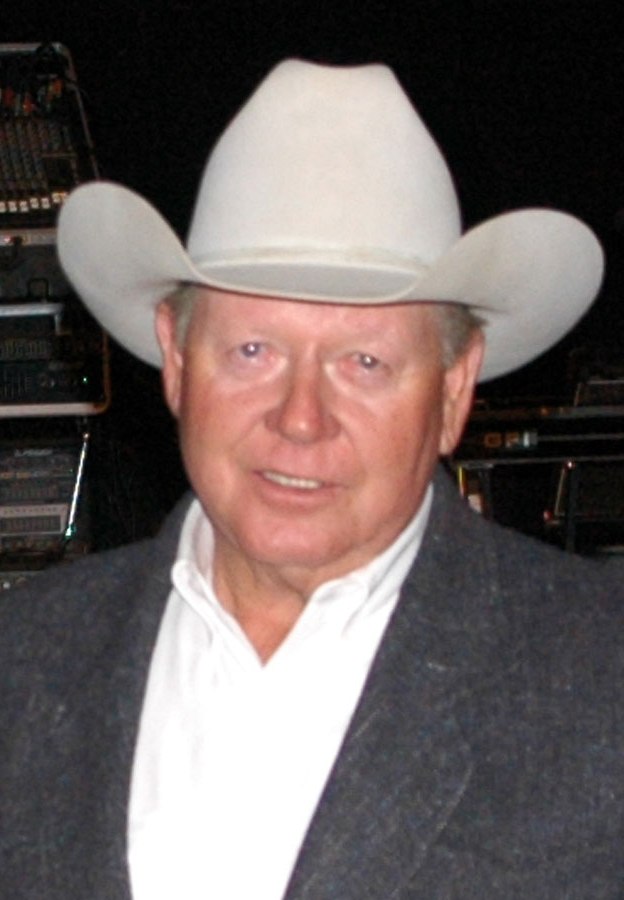 Skip Brown has been involved with every aspect of the reined cow horse industry. He has bred and trained some of the best horses; he has judged, shown and taught others to show horses; and he is a former member of the National Reined Cow Horse Association Board of Directors.
"The reined cow horse has been my whole life," he admitted. "If I had to do it over, I'd do it again."
Raised in Merced, California, Skip was one of 12 children in a ranching family. He is a huge sports fan, which stems from his time competing in high school athletics. He still holds high school records in basketball and poll vaulting. Balancing school, sports and work, he followed in his father's footsteps cowboying until he finished high school. A vast majority of cowboys end up in the rodeo circuit and Skip's event of choice was bull riding and he traveled to rodeos by private airplane. He said he was the California State Champion "for a year or two," and he still raises bucking bulls for the fun of it.
When Skip decided to devote more time to show horses, he gave up his life managing California cattle ranches and went to work for Frank Freitas. "Frank didn't show but he was a great horseman," Skip recalled.
From there he moved to Red Bluff where he met Tony Amaral and Greg Ward, both of which helped him improve his skills. Skip showed in several events in the beginning and won numerous halter futurities and the Pacific Coast Year-End Reserve Championship with Amigo Lark.
Skip has been known to show some of the greatest cow horses in history. Bueno Chex Be Be was one of his first performers winning countless hackamore championships. Once she finished showing, Skip retired her to his breeding program.
Probably the most notable horse in Skip's history is the great Doc Tom Tucker. Skip bought him as a yearling stud prospect and he was explosive even as a 2-year-old. Doc Tom Tucker sired Cinco Chex, Tostada Tucker and Tucker Mud Doc. Tucker Mud Doc made history by winning the NRCHA Hackamore Year-End Championship followed directly by the Maturity Championship and Tostada Tucker became an AQHA World Show Super Horse. Paired with Skip's great Bueno Chex Be Be, Doc Tom Tucker sired Tuckers Vaquero, the youngest horse to win the AQHA Super Horse title, which made Doc Tom Tucker one of only a few stallions in AQHA history to sire two Super Horses.
Showing horses was a major part of Skip's life, but now he spends most of his time judging and working with colts. He enjoys teaching young horses and watching them improve by the day and he judges events all around the country and has judged the prestigious Snaffle But Futurity an impressive seven times.
Skip's presence in the reined cow horse industry cannot go unnoticed. He has dedicated his life to every aspect of the cow horse and truly believes it has been time well spent.
"I don't think that I would change anything that I did before, that I'm doing now because I love it," he said. "I could have made a lot more money doing something else but I wouldn't trade my life for anything. I love my life."