Smooth As A Cat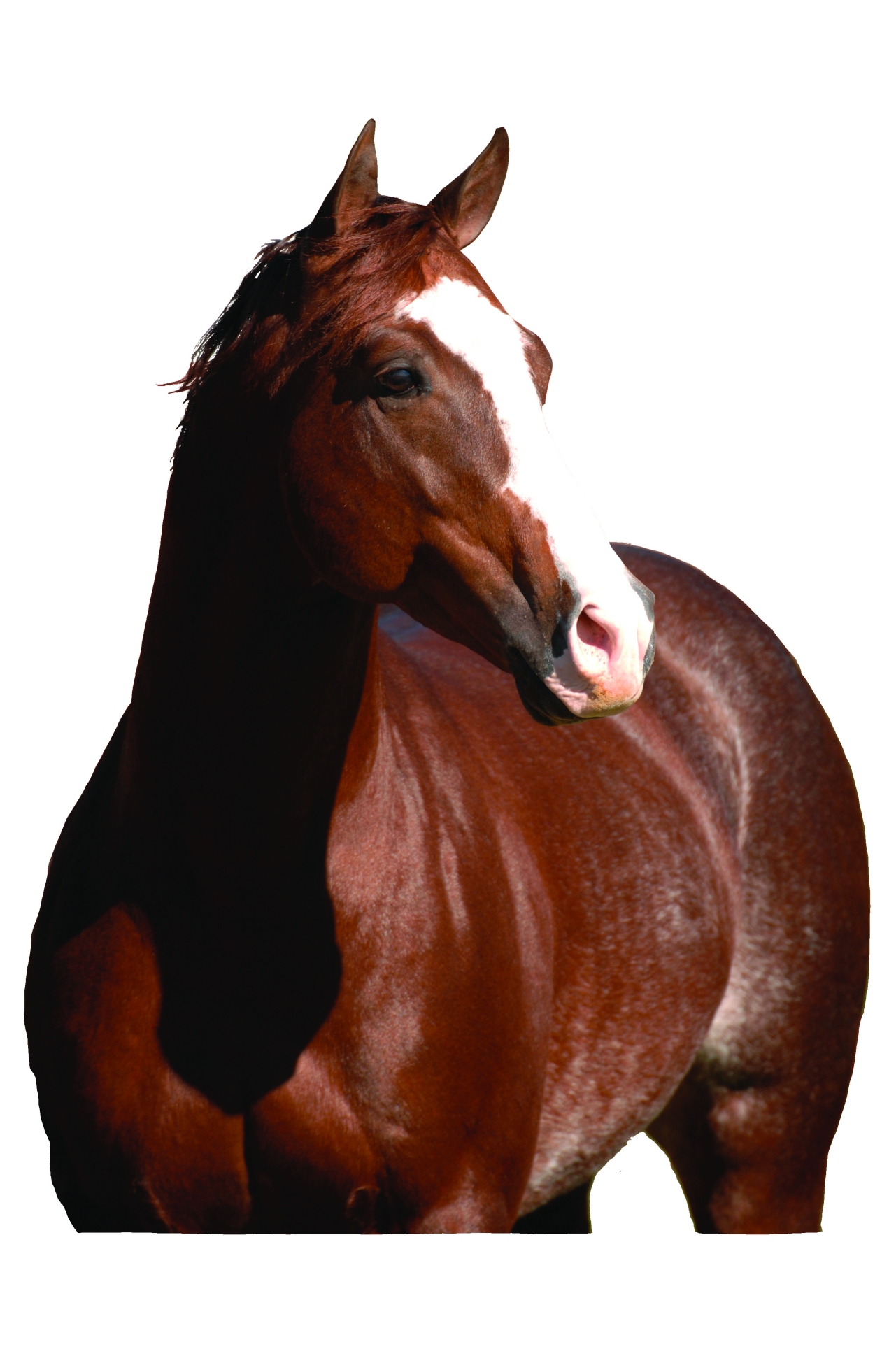 ACHIEVEMENTS:
Two Million Dollar Sire
2018 – With more than $1.1 million in reined cow horse earnings, Smooth As A Cat offspring have proven their sire's stellar genetics and diversity, making him the 19th stallion to achieve NRCHA Million Dollar Sire status. Before becoming one of the Western performance horse industry's top sires, Smooth As A Cat (High Brow Cat x Shes Pretty Smooth x Wheeling Peppy) first made his mark in the show pen, collecting more than $500,000 in NCHA open and non pro earnings. In addition to his impressive show career, and being a finalist 43 times, Smooth As Cat was also named 2005 NCHA Horse of the year.
After four successful years in the show pen, Smooth As Cat retired to the breeding barn, completely sound and ready for the next phase of his life. The stallion's first foal crop arrived in 2004 and proved to be a success, when all seven American Quarter Horse Association-registered foals became money-earners; making him a 100% producer right out of the gate.
Smooth As A Cat has gone on to produce more than $25 million in earners, across all disciplines, and is the only sire to produce two NCHA Open Horses of the Year. Smooth As A Cat's pleasant dispossession, willingness to train and athletic ability have become some of the most desired traits for breeders, owners and competitors.
Smooth As A Cat remains in the Manion family, currently owned by Kyle Manion, Aubrey, Texas.
With eighty-three reined cow horse money-earners, the top five Smooth As A Cat offspring have earned more than one-half million dollars, as of June 30, 2018.
1. Smooth N Cash (Smooth As A Cat x Dox Gavacash x Miss N Cash) 2005 G: $260,714.46
2. Smooth Bellingrath (Smooth As Cat x Very Special Peppy x Peppy San Badger) 2011 S: $96,233.56
3. Cats Shiney Pistols (Smooth As A Cat x Shiners Lil Pistol x Shining Spark) 2013 S: $49,071.98
4. Smooth Classical (Smooth As A Cat x Classical CD x CD Olena) 2011 G: $49,017.98
5. Two Kitties (Smooth As A Cat x SR Jaguar x Doc Olena) 2009 M: $46,212.36