Shane Steffen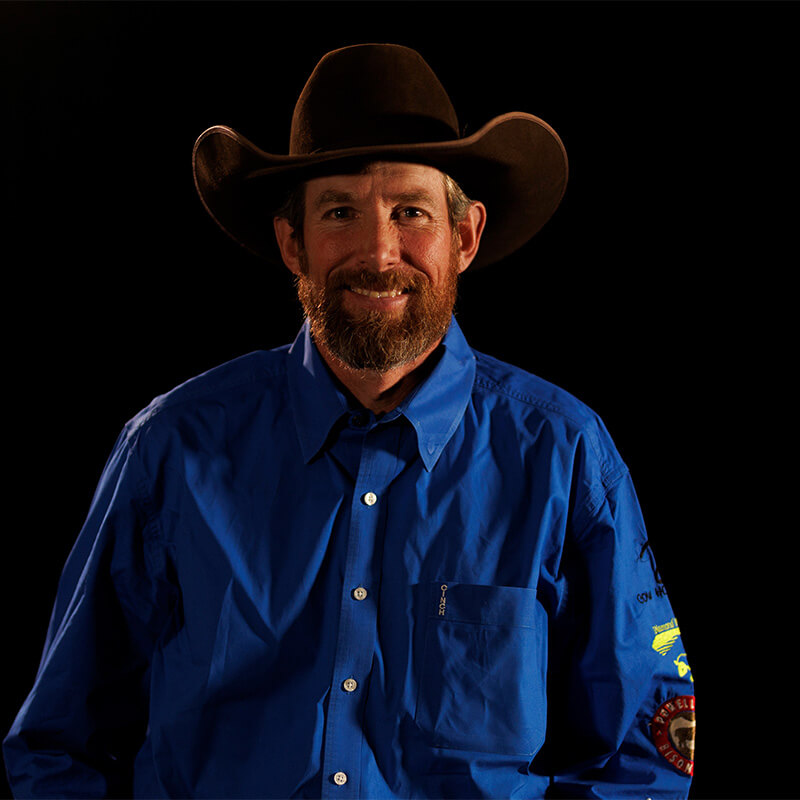 LIFETIME EARNINGS:
$507,574.81
HOMETOWN:
Powell Butte, OR
3 YEAR EARNINGS:
$225,388.90
ACHIEVEMENTS:
World's Greatest Horseman Champion
Shane Steffen claimed the 2021 World's Greatest Horseman title on Gunna Be A Smartie (Very Smart Remedy x Gunna Be Mine x Gunna Smoke), owned by Linda McMahon's McSpyder Ranch, and wrote both of their names in history. The black mare had carried Steffen to wins before, including the 2018 National Reined Cow Horse Association Open Hackamore World Championship, the 2018 World's Richest Stockhorse event and the 2019 Open Bridle Spectacular Championship at the Stallion Stakes.
"Through all of my titles and all of my wins, this is unbelievable," Steffen said. "I have had the dream of being able to come and compete and make the [World's Greatest Horseman] Finals, and even get the title. I felt like this mare deserved the title."
In addition to piloting the mare, Steffen has taken several Paint horses to NRCHA and American Paint Horse Association titles. Peptos Smart Cookie (Cookin Merada x Uvaldes Cow Smart x Peptosmart), owned by Finally Farm Paints, to two APHA Junior Working Cow Horse World Champion titles, the NRCHA World Reserve Champion Open Bridle spot and an APHA Senior Working Cow Horse World Champion title.
These and others helped Steffen, who is also a 1A NRCHA judge, earn more than $507,000 in NRCHA earnings. He and his wife, Beth, live in Powell Butte, Oregon.