John Swales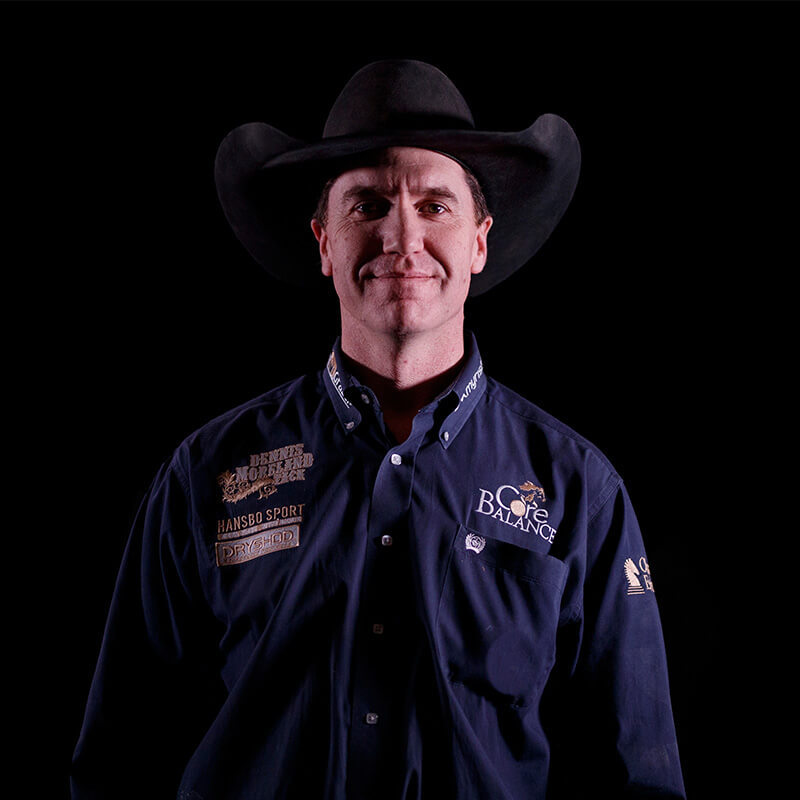 LIFETIME EARNINGS:
$960,434.63
HOMETOWN:
Millarville, AB
3 YEAR EARNINGS:
$262,545.76
ACHIEVEMENTS:
World's Greatest Horseman Champion
Two-time World's Greatest Horseman Champion John Swales is no stranger to the cow horse winner's circle. The horseman from Millarville, Alberta, Canada, has titles on both sides of the border.
Among his National Reined Cow Horse Association premier event titles, which include the 2022 Teton Ridge Stallion Stakes Open Champion on Hendrixx, 2019 World's Greatest Horseman Champion aboard Metallic Cat Rose, the 2018 NRCHA Open Two Rein World Champion on SLR Won Smart Wolf, the 2018 Hackamore Classic Open Champion on Smart Lookin Nurse and the 2017 World's Greatest Horseman Champion on Heza Diamond Spark.
He is a nine-time Clagary Stampede Open Bridle Champion, and an NRCHA Open and Intermediate Open Snaffle Bit Futurity® finalist over many years. In 2021, he competed aboard red Hot Jade at the invitational The Run For A Milion Cow Horse Challenge, finishing seventh.
His titles at Canadian cow horse shows and U.S.-based events have pushed Swales to more than $960,000 in earnings, which have him closing in on the NRCHA Million Dollar Rider Club. His son, Levi "Blue," competed in his first NRCHA premier event at the DT Horses Western Derby in 2022, continuing his family tradition of cow horse along with Swales' other son, Tyree. Swales' sister, Veronica, is also an NRCHA professional.