Dom Conicelli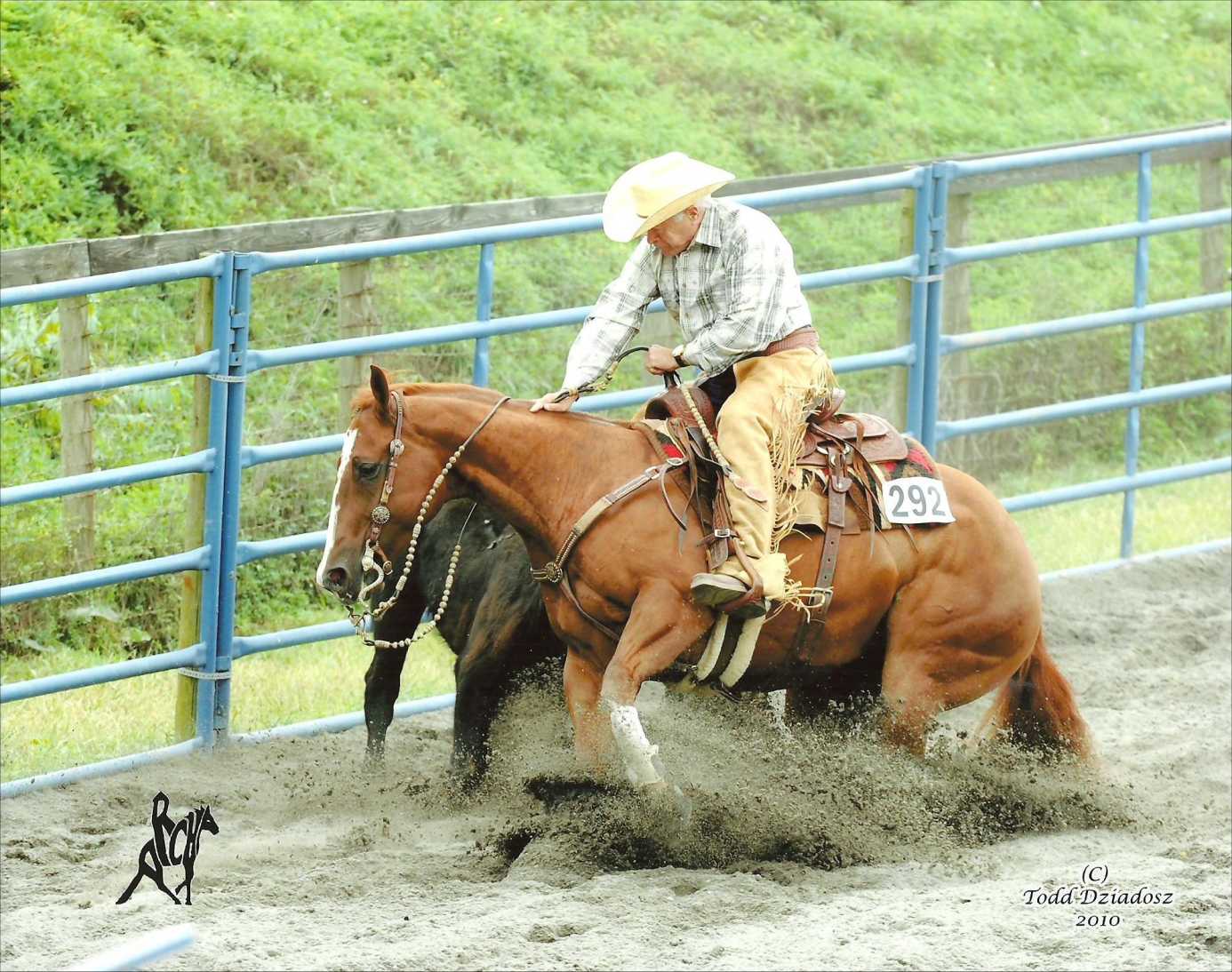 Universally beloved for his warm personality and unwavering commitment to the NRCHA at both the national and local level, Dominic Conicelli proves every day that enthusiasm for reined cow horses does not come with an expiration date.
The octogenarian with the lively smile, known to his many friends as "Dom," is an active cow horse competitor, sponsor, breeder and owner. Based in Collegeville, Pennsylvania, at his Kinda Silly Farm – a play on Conicelli's own last name – he has enlivened the reined cow horse community on the East coast.
As an enduring sponsor and past president of the Atlantic Reined Cow Horse Association, Conicelli's leadership helped the group achieve 2015 NRCHA Affiliate of the Year status.
As a competitor, he has collected numerous awards including the 2012 NRCHA Non Pro Limited Reserve World Championship; the 2014 Non Pro Limited Spectacular Championship at the East Coast Reined Cow Horse Classic; and made the finals three times at the American Quarter Horse Association Select World Championship Show.