Cayley Wilson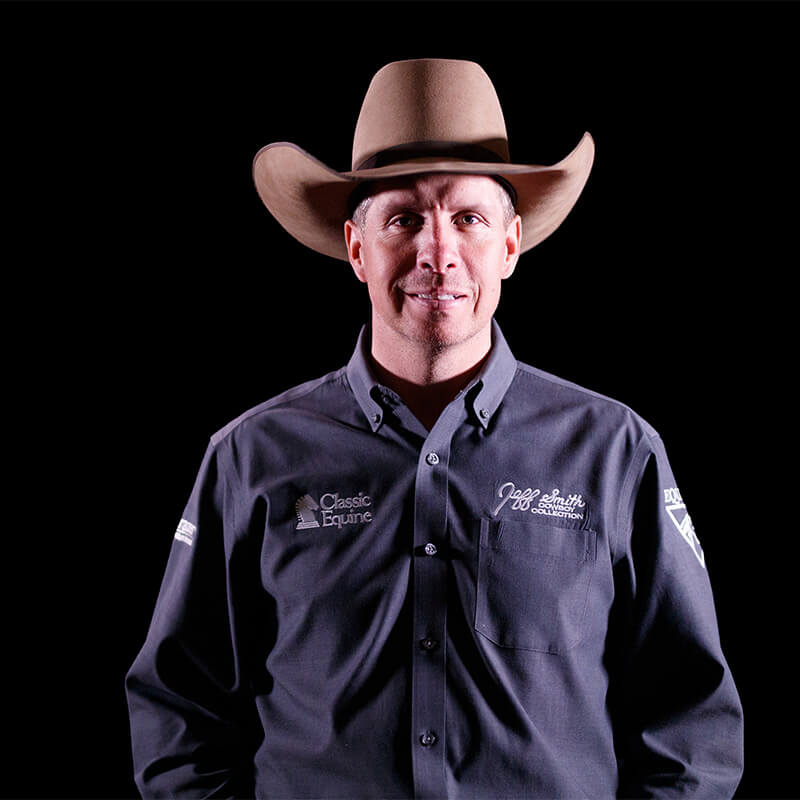 LIFETIME EARNINGS:
$739,407.63
3 YEAR EARNINGS:
$ 279,172.48
With more than $646,000 in cow horse earnings, Cayley Wilson found success in his training program, a venture that started in Canada and moved to Texas. Wilson began his cow horse program in Abbotsford, British Colombia, where he earned several titles, including the 2020 Alberta Futurity, Derby and Cow Horse Show Open Snaffle Bit Futurity win on Some Kinda Kit Kat, the 2018 Canadian Coast Cow Up on the Coast Futurity Open Snaffle Bit on One Stylish Oak, owned by Amy Sue Brattebo, and the 2017 Albert Reined Cow Horse Futurity Open Snaffle Bit riding WR Hot Shot, owned by Anne Albert, and many more.
He's earned multiple premier event titles, including the Open Two Rein win and the Open Two Rein Spectacular Championship at the 2019 Stallion Stakes on Douglas McDaniel's CR Tuffs Magic Tonic. The two partnered up to win the 2019 Calgary Stampede Working Cow Horse Classic Open Bridle. Aboard Nothing But Blu, owned by Alicia Bolls, Wilson earned third in the 2022 NRCHA Snaffle Bit Futurity® Open and was Reserve Champion in the Intermediate Open. He and the gelding won the 2022 Dom Conicelli Memorial Eastern Derby, presented by MARS Equestrian™, pre-Futurity Intermediate Open division earlier in the year.
In 2021, Wilson moved to Rosston, Texas, closer to where the National Reined Cow Horse Association premier events are held. Additionally, Wilson has also competed in the National Cutting Horse Association Futurity, where in 2022 he rode Benjie Frost's Little Lucey Lue, trained by Ascencion Banuelos, to a semi-final berth
His daughter, Ryley Rae Wilson, earned the 2022 National High School Rodeo Association Working Cow Horse Champion title on a home-trained horse. Wilson is an NRCHA 3A judge as well as holds American Quarter Horse Association and National Cutting Horse Association judges' cards.